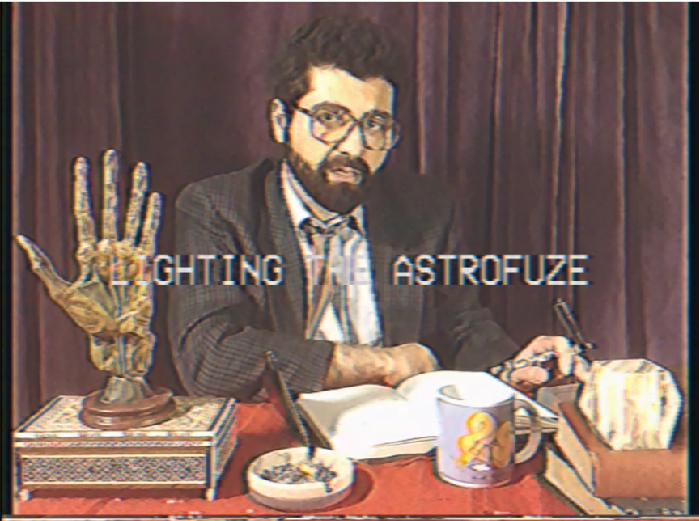 LIGHTING THE ASTROFUZE
WITH SAL SOLOMON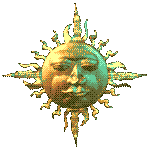 HI, I'M SAL SOLOMON. I'M AN ASTROLOGER, I HELP PEOPLE ON THEIR COSMIC JOURNEYS! I'M HAVING A BIG COMEBACK SHOW ON AUGUST 2ND IN MONTREAL!!
IF YOU WANT THE CHANCE TO HAVE YOUR BIRTH CHART READ BY SAL SOLOMON FILL OUT THE FORM BELOW~!
SEND THIS ALL TO SALSOLOMON54@AOL.COM AND YOUR BORING LIFE WILL NEVER BE THE SAME!!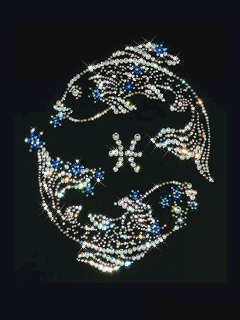 COME SEE ME LIVE!